VEHICLES
Luxury sedans
Seats comfortably up to 3 passengers (4 passengers maximum). The best vehicle to get to/from the aiport in comfort and style. If travelling with a lot of luggage or large bulky items such as golf clubs, large suitcases, or large boxes, please consider an SUV instead.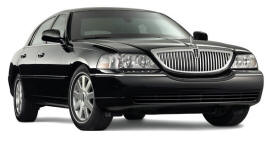 SUVs
Seats up to 7 passengers with luggage. Ideal when travelling to/from the airport with a lot of luggage. Great for small group wine tours or charters.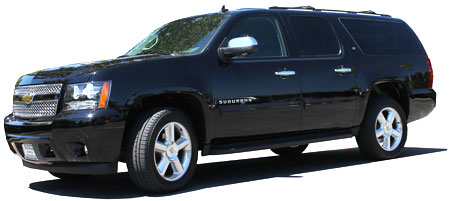 Luxury Stretched Limousines
Seats from 6 up to 14 passengers. Ideal for larger group wine tours, night out on the town, birthdays, quinceañeras, weddings. Hired by the hour with a minimum of 4 hours for any type of charter.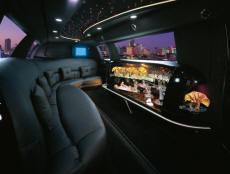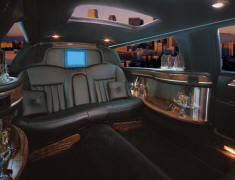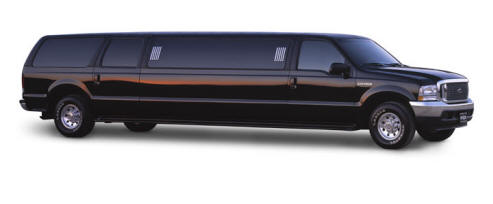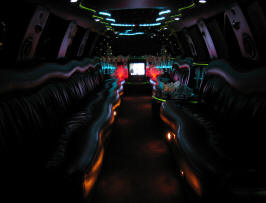 Luxury Buses
Seats from 20 up to 50 passengers (for the Coach buses). The limo buses are ideal for larger groups that want to celebrate in comfort. Row seating and coach buses can be used for personal or corporate events to shuttle large groups or for tours.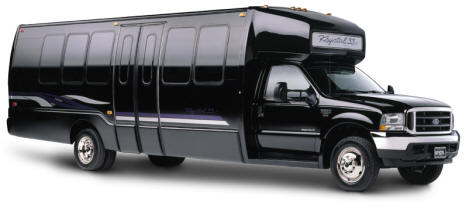 Party bus configuration